Company Profile
You are never expecting what will happen next second but OSS Planning & Services can help you secure the future. Our office provide retail professional Will-writing and Will custody services. With a valid will, your last instructions and wishes will be clearly and professionally defined to ensure your loved ones receive the best of you. It is affordable while being legally binding with the ability to appoint the executor of your choice to manage and distribute your assets.

In OSS Planning & Services we draw from our experience to avoid practical problems that may be encountered future in estate administration, such as getting the right asset details.

Contact us now for a meeting and find out all about our Will writing advice and services. We strive to achieve higher production level to fulfill customer's satisfaction. We promise will deliver the best quality of services with fair prices.
Our Vision
''Succession and continuity of love through estate planning.''
Our Mission
ONE team that provide highest standard of services to all our customers. We listen to our customers and understand their needs. That is why our customers rely on us for customized solutions.
STOP any concerns raised from intestacy. Through estate planning, we provide customers with appropriate advice and recommendations so that our customers can have peace of mind.
SERVICE-oriented and service profession is our core value. We support each other to bring new products and services to suit the ever-changing needs of our customers.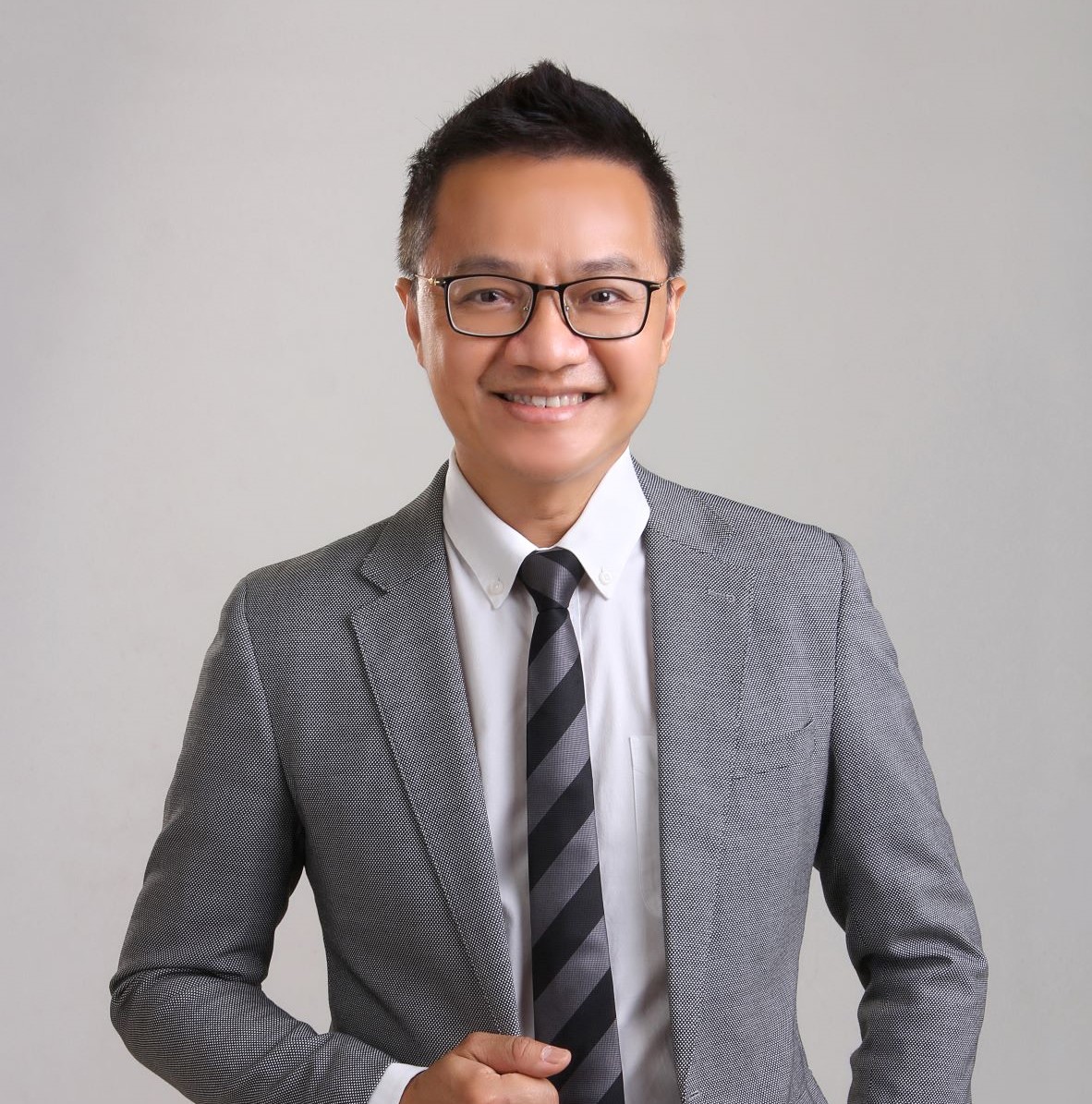 KC Lim
Registered Financial Planner
Caryn Dong
Registered Financial Planner
Sky Lim
Bachelor Economy (UKM)
Ivy Tan
Bachelor Science (UPM)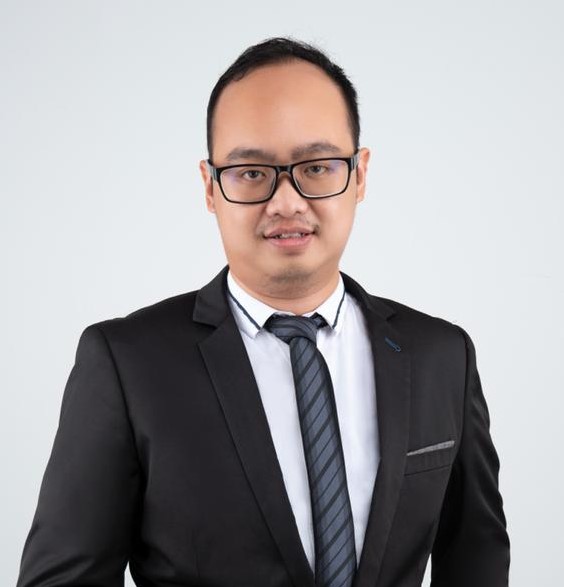 Edves Koh
Diploma In Account (SUC)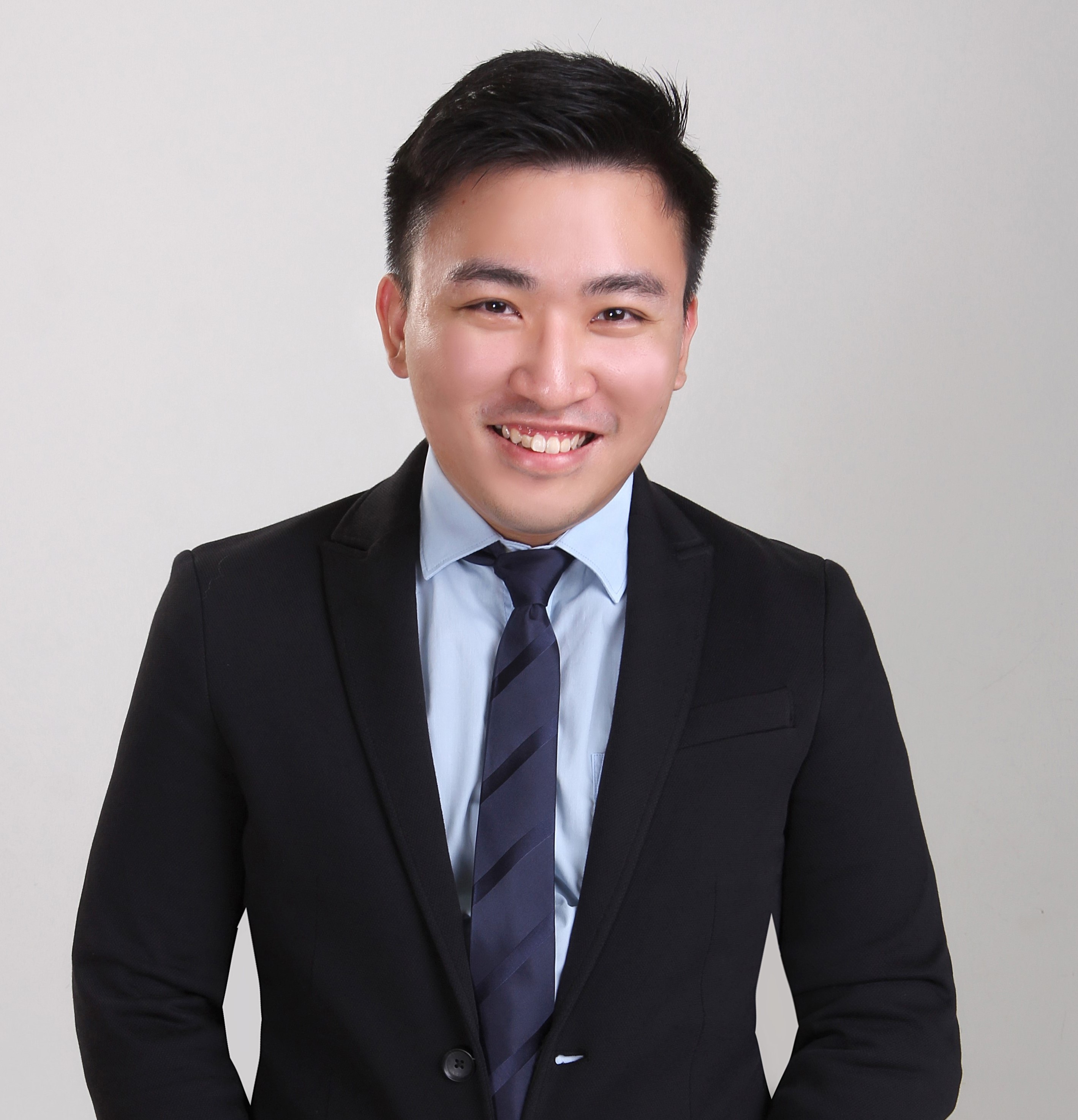 James Tan
Bacherlor of Commerce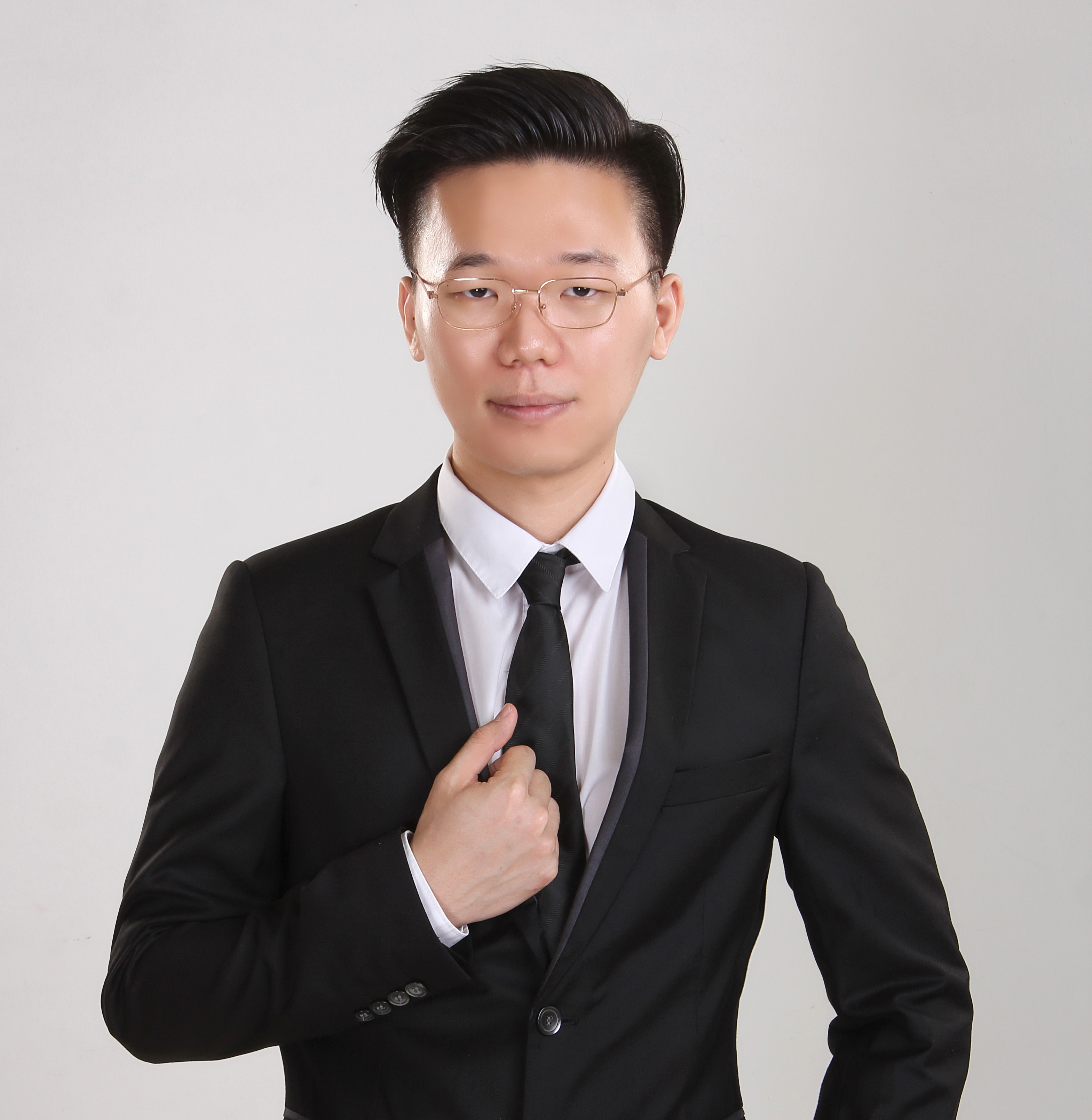 Josh Lim
BIHM (hons)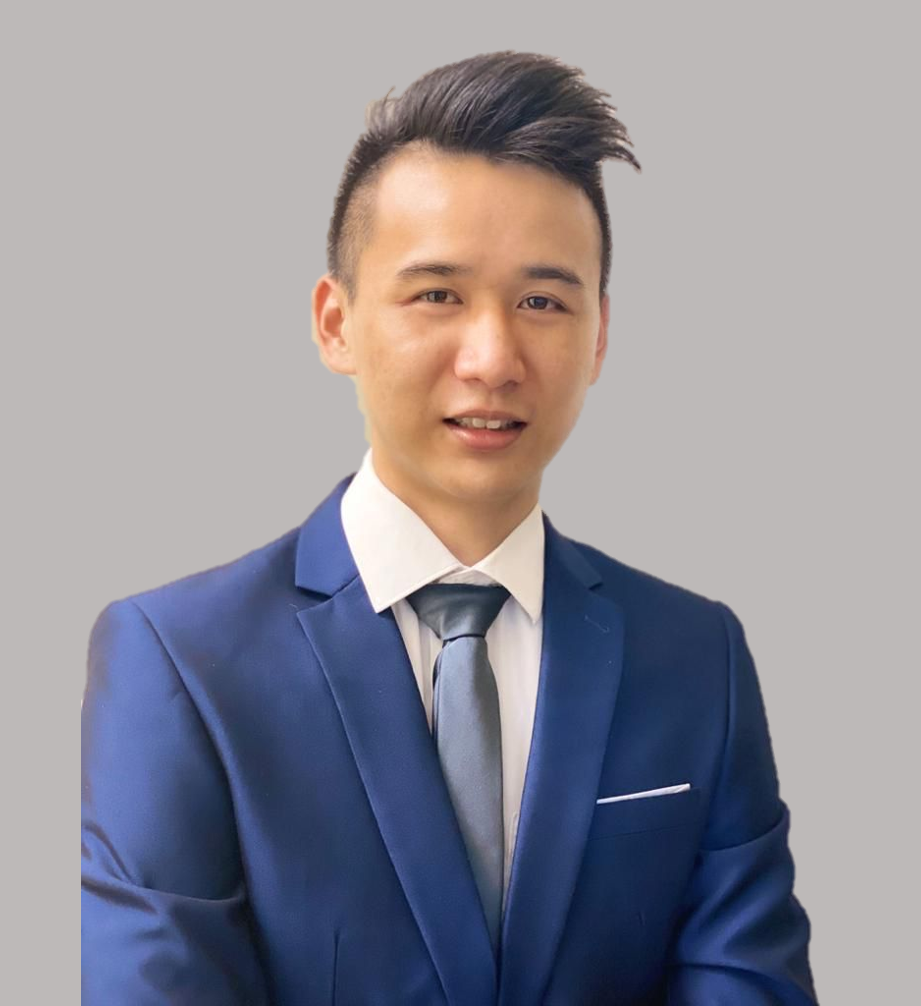 Alex Lee
Bachelor of Accounting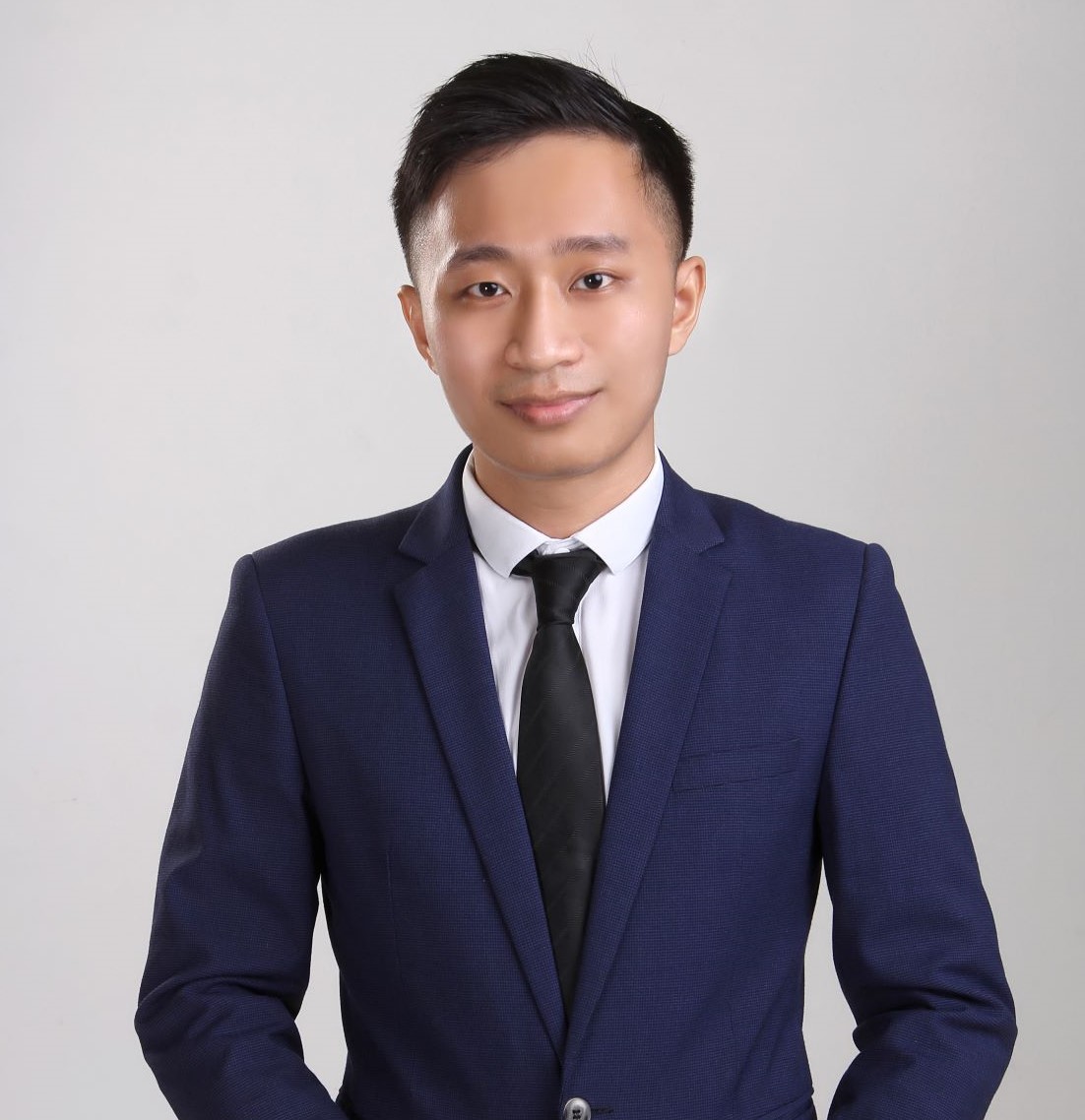 DC Chai